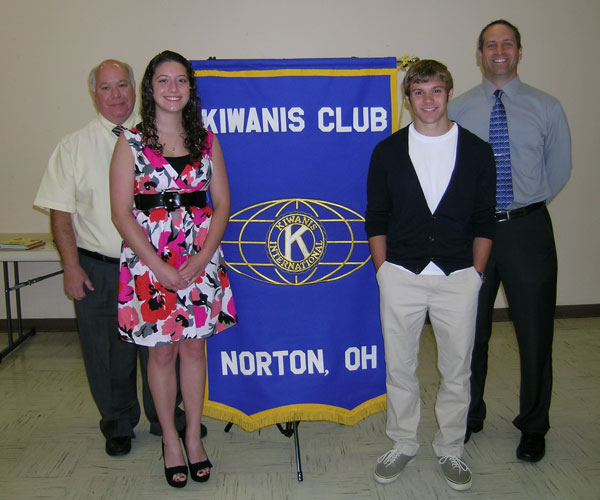 KIWANIS CLUB SCHOLARSHIPS
Overview Established in 1964, the Kiwanis Club of Norton is one of the several thousand clubs worldwide who make up Kiwanis International. Each club is comprised of ordinary people and everyday citizens who all share the common goal of making the world better, one child and one community at a time. The Community Service Scholarship program was established in 2012 to provide recognition and financial assistance to an outstanding graduating senior student who has best exemplified the Kiwanis ideals through active participation through volunteer community service.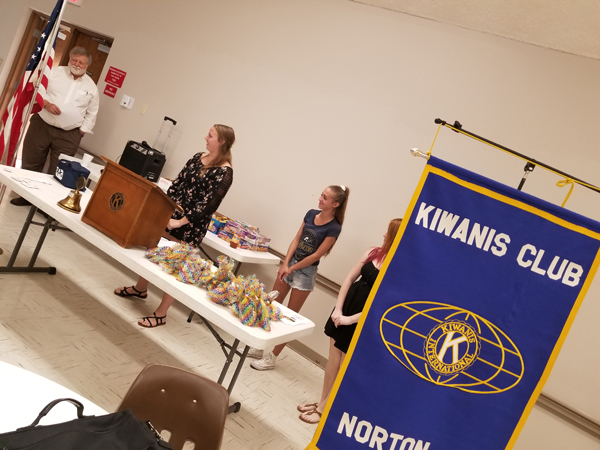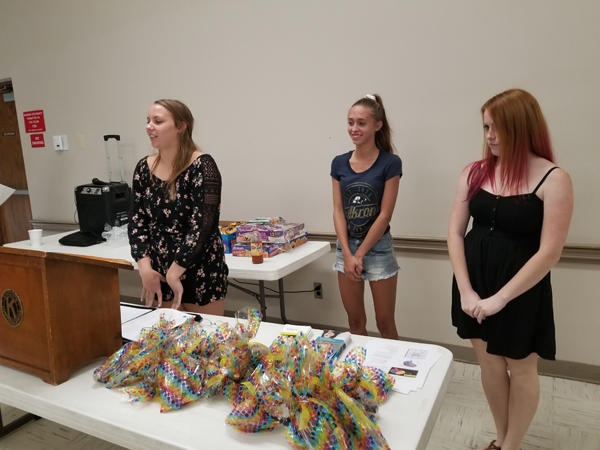 Who is eligible?- The Kiwanis Club of Norton will offer at least two $750 non-renewable Community Service Scholarship. The scholarship is a merit-based award for a graduating senior student who will be attending a institute of higher education, including vocational education. The standards of selection are:
● Be recommended by a school principal, counselor, and/or teacher, or by another adult who has served as a work manager, minister, employer, scout leadership or volunteer advisor based on scholastic ability and character.
● Demonstrates a record of performance in activities both in school and in the Community, A heavy emphasis will be placed on the student's active participation in volunteer services, both in the school and in the greater Norton community.
● Showing a sound interest and positive attitude toward continuing educational Opportunities after high school.
● Showing completion of a required essay on volunteer service and their plans for volunteer services in the future.
Completing The Application The student should complete Part I of the Kiwanis Community Service Scholarship Application and then have your principal, counselor, teacher, or employer help fill in Part II. The Guidance Department will attach a copy of your transcript with your completed application. The Kiwanis Club scholarship chairperson will receive the completed application with transcript, essay and letter(s) of the recommendation from the guidance office.
Submitting The Completed Application Completed applications are to be turned in to the Guidance Office by the date listed below. Further information maybe obtained by contacting the Kiwanis Club Scholarship Chair Tim Crawford 330-825-8866.
ALL APPLICATIONS MUST BE TURNED INTO THE GUIDANCE OFFICE BY:
Contributions to scholarships can be made by contacting email: [email protected]