In Norton… Kids Count:
You'd be surprised to know how much kids can do to help others. Kiwanis is home to the largest youth service programs in the world. Our local clubs programs empower elementary school students, tweens and teens to make an impact through service and leadership. Our goal is to give the children of Norton, Ohio and the world hope. Our population is expanding and poverty is prevalent in our community. We help by providing hope, assistance, education and guidance for the next generation.
We need more volunteers committed to giving back. Our club has doctors, financial counselors, machinists, mechanics, business owners, nurses and more all working shoulder to shoulder in an effort to make Norton a better place.
We're excepting tax deductible donations to: The Norton Kiwanis club has established The Norton Kiwanis – Community Fund a 501(c ) 3 – through the Ohio District Kiwanis Foundation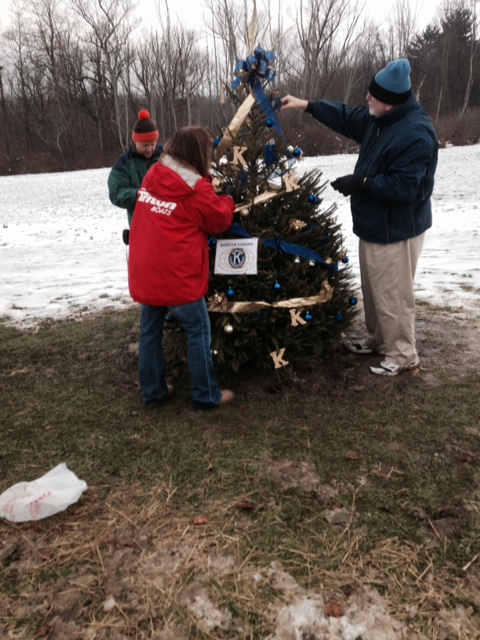 Norton Kiwanis Giving Back:
Norton High School Key Club
Boy Scouts
Girl Scouts
Student Scholarships, Norton City Schools Learn More
Barberton Area Community Ministries
Shop with a Norton Cop Christmas Program
North Panther Athletic Booster Club
Annual Rose Day – Sales and Delivery
Children Hospital
The Norton Kiwanis meet the 14st and 3rd Thursday of each month, 7am at the Norton Community Center. 4060 Columbia Woods Drive, Norton, Ohio