Brick Sales to Support "Norton Kiwanis Stage"
As the Norton Kiwanis moves forward to raise funds for Norton Kiwanis Stage, we invite you to "Purchase and/or Sell a Brick". These bricks, with your own personal message, will be used in special garden areas and walkways that will be part of a permanent legacy of the Norton Kiwanis Stage Community Project.  This invitation to purchase extends to all: young and old members, future members, citizens as well as businesses that wish to support the Norton Kiwanis Club and the Norton Community.
Questions or Blank Order Forms Contact:
Bob Wallace 330-701-1754 email [email protected] any Norton Kiwanis Club Member or our Club Facebook Page – Kiwanis Club of Norton, Ohio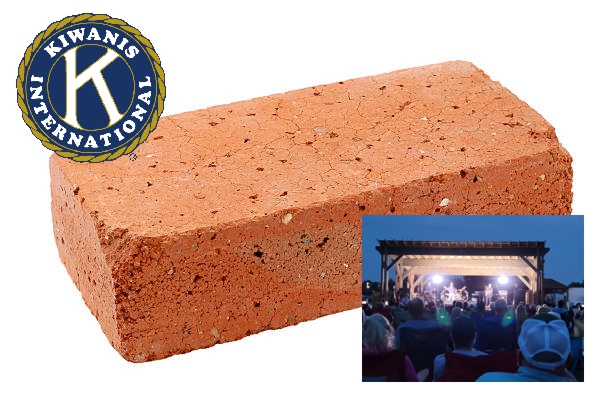 NORTON, OHIO KIWANIS CLUB
Kiwanis clubs are volunteer-based. Traditionally, Kiwanis club meetings take place twice a month and offer an atmosphere of fun, learning and fellowship. Kiwanis members have the opportunity to volunteer each month to assist with club service projects. In a typical year, Kiwanis clubs worldwide organize more than 150,000 service projects—both locally and globally—and Kiwanis members dedicate more than 12 million hours of service.
Open Meetings: First Thursday of every month from 7 pm to 8 pm and Third Thursday of every month from 7am to 8am, located at the Norton Community Center, 4060 Columbia Woods Drive  Norton, OH 44203
Events: Check out of upcoming meetings, projects, speakers and other events, CLICK HERE
email: [email protected]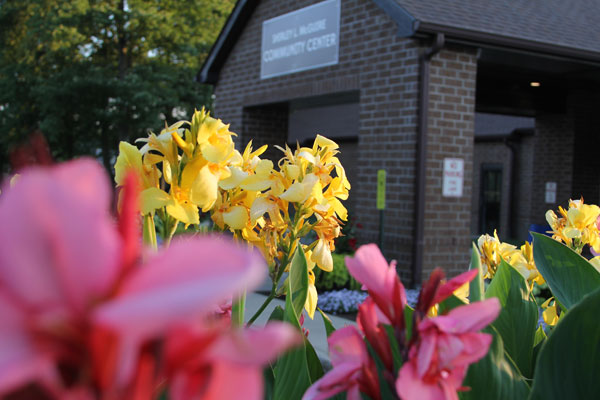 Ready to help children and families in our community? Ready to change the world? Kiwanis is ready for you! All together, more than 7,000 Kiwanis clubs make Kiwanians a powerful force for serving children and changing lives. The Norton Kiwanis club is an independent entity, with its own traditions and priorities.
We invite you to visit with us. Not only do the Kiwanis give back to Norton, Ohio but we also reach out to each other. The Kiwanis meet on a regular basis to laugh, eat and enjoy each others company. Fun is had by all!
The more we give, the happier we feel. Volunteering increases self-confidence. You are doing good for others and the community, which provides a natural sense of accomplishment. Your role as a volunteer can also give you a sense of pride and identity.
We're excepting tax deductible donations to: The Norton Kiwanis club has established The Norton Kiwanis – Community Fund a 501(c ) 3 – through the Ohio District Kiwanis Foundation

The Kiwanis Club of Norton has achieved Blue-level Today Club status for the 2016–17 Kiwanis year. That means your club's unrestricted gifts and the unrestricted gifts from your club members to the Kiwanis Children's Fund reached a per-member giving average of US$10. Congratulations!
There is no other way to give to so many areas—to touch the lives of so many children and communities—and in so many different ways than by giving a Gift of Today. Gifts of Today come to the Kiwanis Children's Fund from individuals, clubs and other entities. These gifts are the backbone of our organization. Through consistent yearly gifts, one person, one club and one contribution at a time, Kiwanians extend their impact to the children of the world.
Volunteer 
Captain Malinda Jones, Jim Bennett, Captain James Jones of the Barberton Salvation Army visit the Kiwanis to discuss the Red Kettle Campaign.
Captain Malinda Jones spoke to the Norton Kiwanis about the Salvation Army's biggest fundraiser of the year; Red Kettle Bell Ringing.