NORTON, OHIO KIWANIS CLUB
Kiwanis clubs are volunteer-based. Traditionally, Kiwanis club meetings take place twice a month and offer an atmosphere of fun, learning and fellowship. Kiwanis members have the opportunity to volunteer each month to assist with club service projects. In a typical year, Kiwanis clubs worldwide organize more than 150,000 service projects—both locally and globally—and Kiwanis members dedicate more than 12 million hours of service.
Open Meetings: First and Third Thursday of every month from 7am to 8am, located at the Norton Community Center, 4060 Columbia Woods Drive  Norton, OH 44203
email: nortonkiwanis@aol.com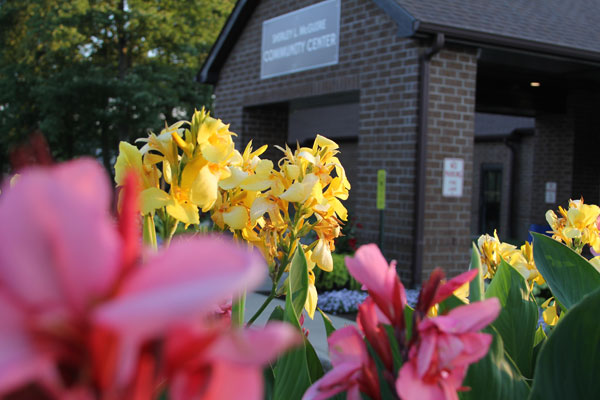 Ready to help children and families in our community? Ready to change the world? Kiwanis is ready for you! All together, more than 7,000 Kiwanis clubs make Kiwanians a powerful force for serving children and changing lives. The Norton Kiwanis club is an independent entity, with its own traditions and priorities.
We invite you to visit with us. Not only do the Kiwanis give back to Norton, Ohio but we also reach out to each other. The Kiwanis meet on a regular basis to laugh, eat and enjoy each others company. Fun is had by all!
The more we give, the happier we feel. Volunteering increases self-confidence. You are doing good for others and the community, which provides a natural sense of accomplishment. Your role as a volunteer can also give you a sense of pride and identity.